We offer
high quality, safe and fast services

of external outsourcing.

The handover of certain internal corporate activities to an external supplier provides an ever-growing number of benefits to the companies, which leads to its increasing popularity. The main advantage is that the company hands over part of its activities, which are usually not related to the main activity of the company to an external subject, which significantly improves the quality and efficiency of the company's work.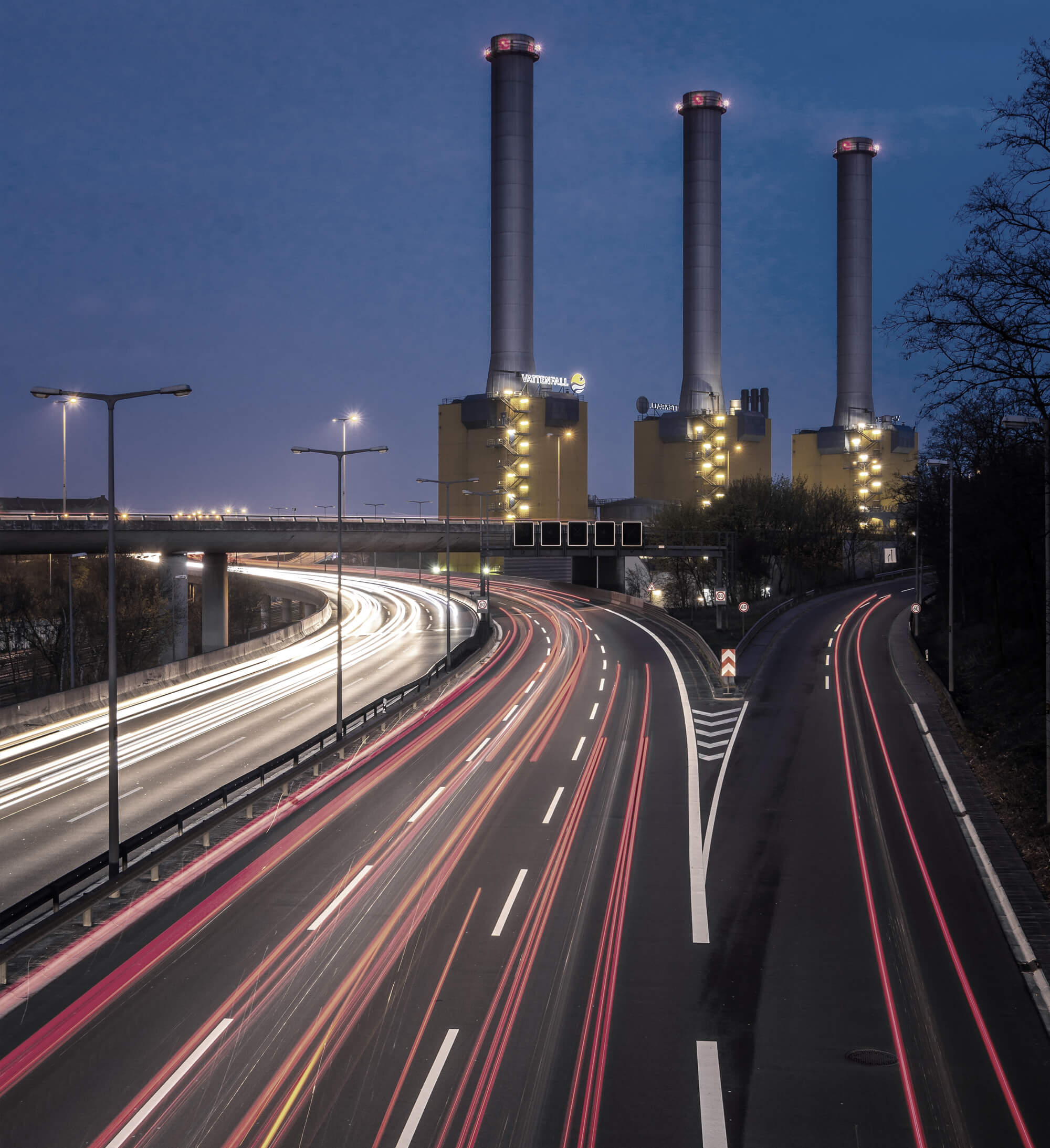 The benefits of outsourcing
---
01
Cost savings – Through outsourcing you can reduce your operational costs. It lets you pay only for what you really need.
---
02
Get expert consulting – Using an expert external provider will get you expert knowledge.
---
03
Time savings – Strategic use of time. Your company can focus on growth and profitability.
---
04
Risk elimination – Option of terminating the collaboration at any time. The responsibility for the personnel and its performance is on part of the provider.
Contact form
We provide comprehensive services of our personal agency in several European countries, where we have branch offices.