Countries action
We provide comprehensive services of our personal agency in several European countries, where we have branch offices. We offer job opportunities from Germany through Central Europe to Ukraine in the East and Serbia in the South of Europe. We work effectively and with engagement to the best possible satisfaction of our applicants and corporate employers.
5 countries of operation
Branches in each country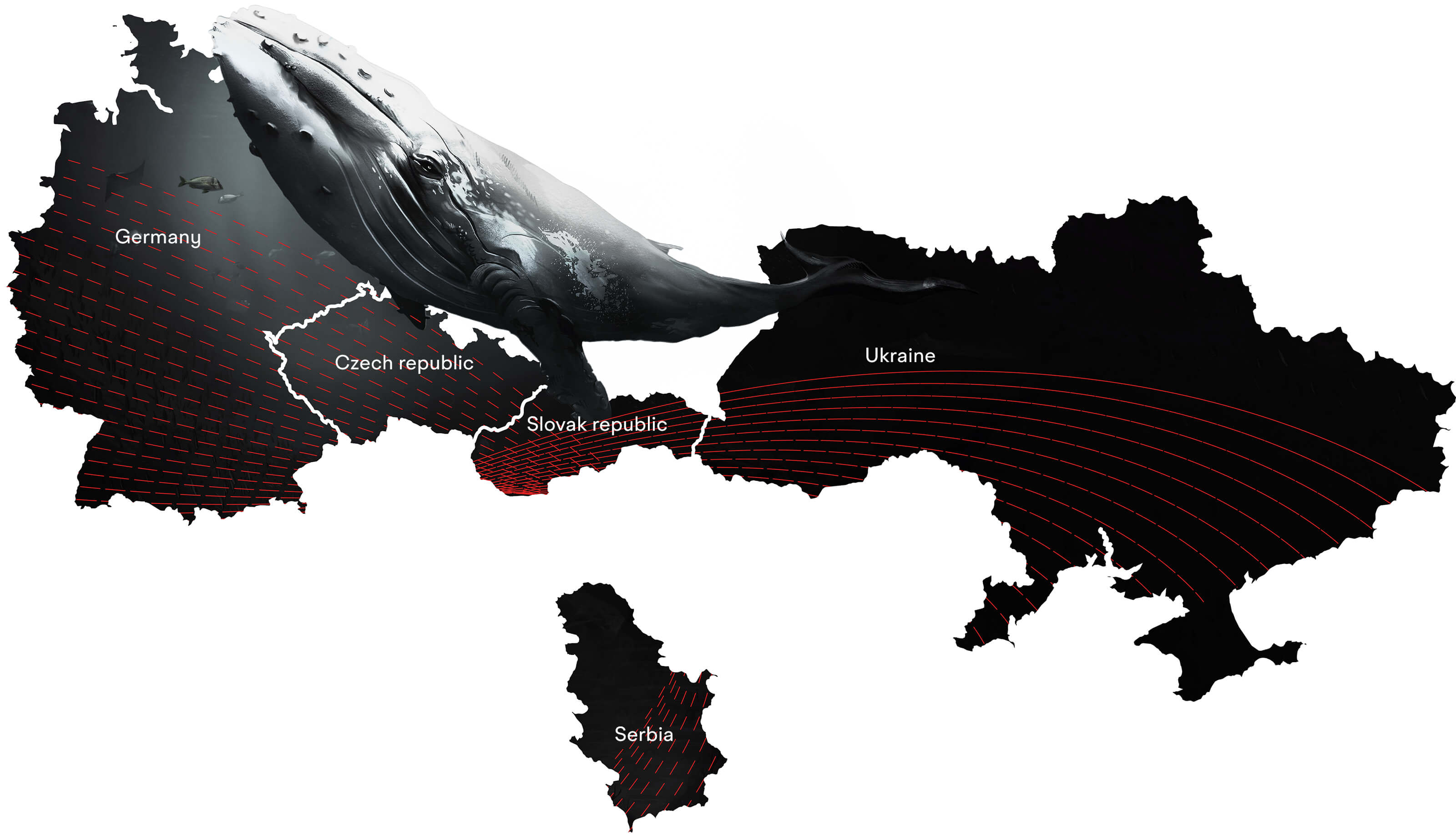 Our values
We place great emphasis on the integrated per-selection system, subsequent selection and employee recruitment. We take care of the necessary bureaucracy linked to the granting of temporary residence or ensure transportation directly to the workplace.
For problems we look at it comprehensively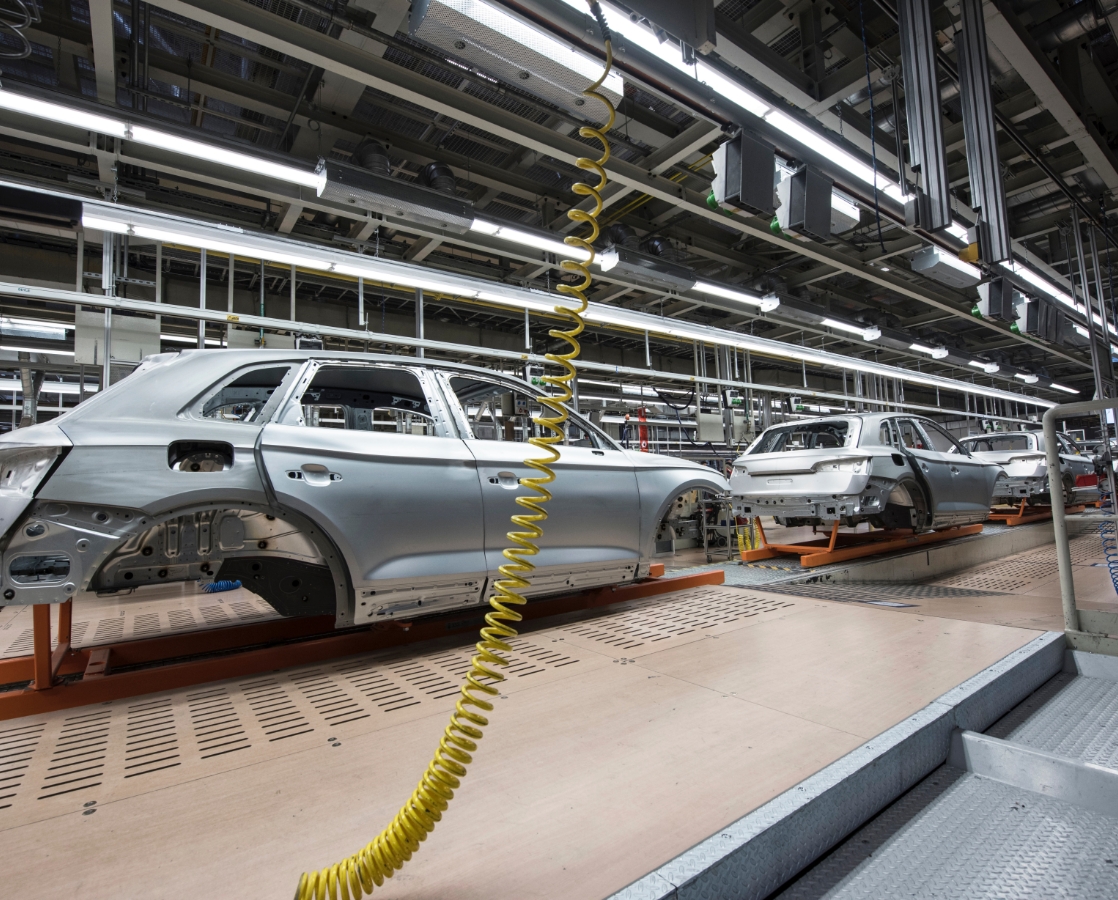 +15
Special job positions that we are able to provide.
25+
years of experience in providing manpower in the labor market
18%
higher company annual turnover on average
1,9M
Euros paid in salaries to our employees annually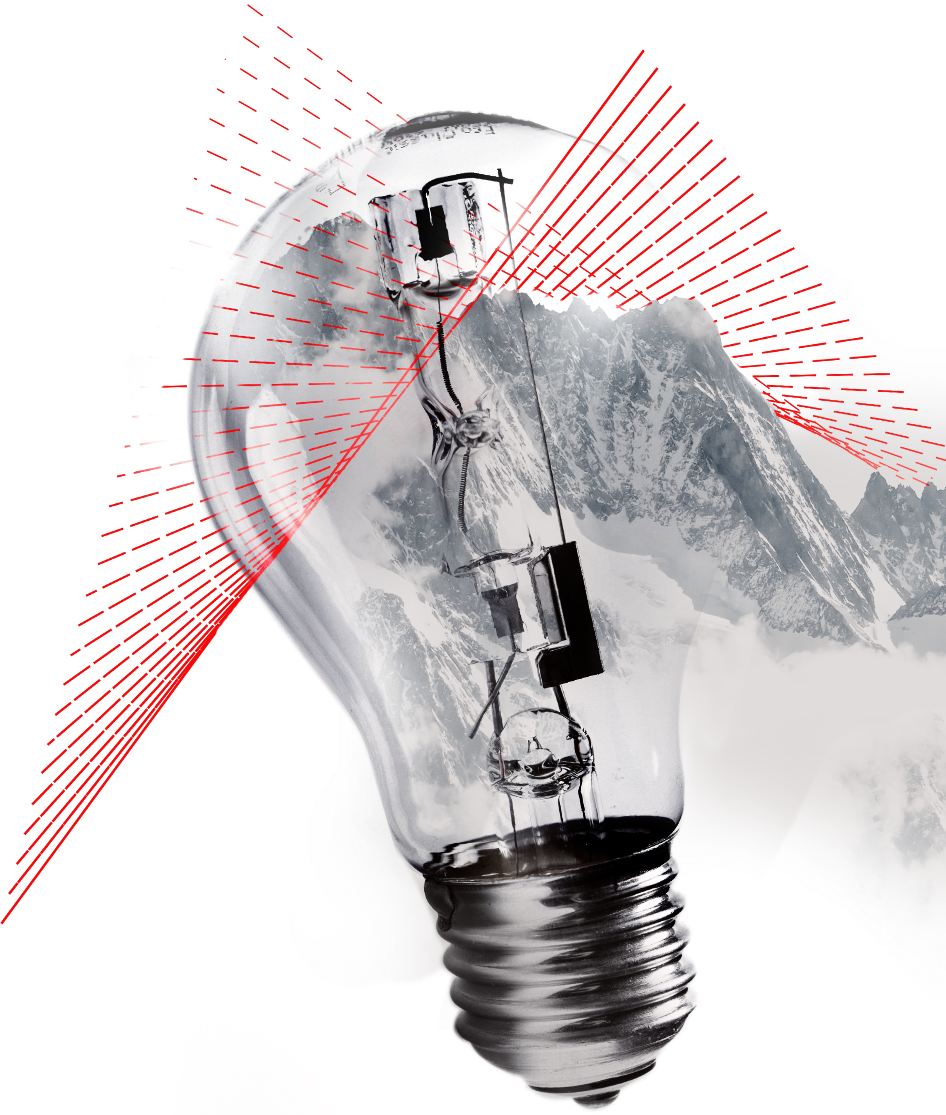 What our employees
say about us
Thank you for my placement in Germany. I earn a lot. I can always contact the agency if I have questions, which suits me well. The people are nice and forthcoming.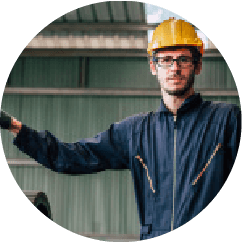 Tomáš Čapla
Employee since: 2017
Job: welder
I am extremely satisfied with the professional approach and good, clear and fast communication. Everything is arranged as promised. I recommend it to all who want to go abroad for work. Go only with WxW.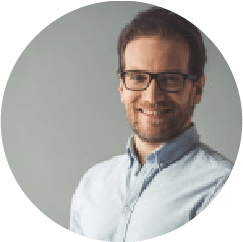 Ján Antal
Employee since: 2018
Job: forklift driver
I appreciate the professional and also human approach in trying to get work abroad. They helped me and advised me on everything. I had no worries Thank you very much.

Majka Jakubeková
Employee since: 2017
Job: assistent
The people from WxW are truly experts in what they do. I have tried several agencies so I can make a comparison. They have helped me, advised me and handled everything I needed.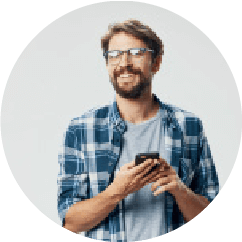 Peter Jedľovský
Employee since: 2019
Job: welder
Thank you for finding me a job with a good salary and great working conditions.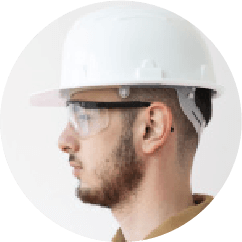 Michal Murín
Employee since: 2018
Job: CNC machine operator
I recommend them to everyone, who is looking for a well-paid job abroad and wants to have it handled quickly and reliably. I can say for myself that the WxW personal agency has helped me a lot.

Vladimír Korčák
Employee since: 2020
Job: production operator
I was placed really quickly. Right after sending my CV and subsequent interview I could go to work. I am satisfied with the services and the offered job position.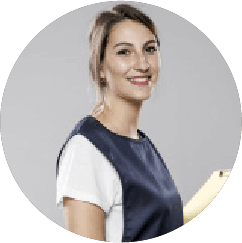 Daniela Pavelková
Employee since: 2017
Job: production operator
A great company and friendly staff, who are very helpful in searching for a job. I recommend them to all applicants and I myself will continue
to work with them.

Marián Sýkora
Employee since: 2017
Job: carpenter